Best way to calculate road parallax in racing games?
by on
2016-05-22
(
#171351
)
Right now, I'm thinking about making a racing game. So far, I managed to implement a routine that can easily calculate the next frame of the road's parallax, like so
to
The only problem is that it takes a long time in CPU time to calculate the next frame, as you can see on the pic below (This is for 2 road frames at once)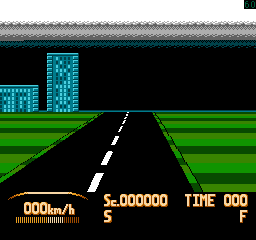 This could potentially be a problem when the player encounters a sharp turn or gets sent to the other side of the road quickly, as it could be the source of slowdown (Not to mention road rendering takes a ton of CPU time too)
So I would like to know if there is a better way to calculate the road's parallax, making it possible to go from the pic on the left to the pic of the right directly.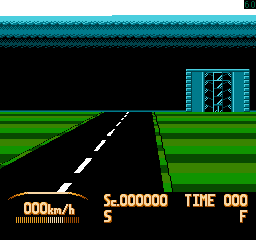 to